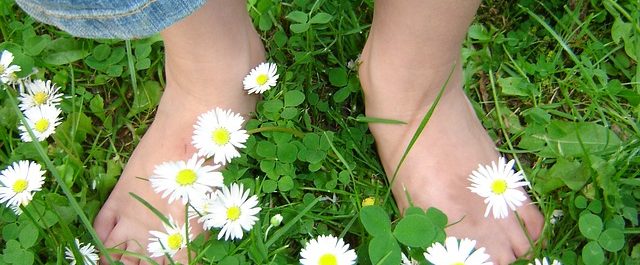 Tree change for Sunshadow Slippers
Sunshadow Slippers are moving south to the high country in Mansfield ,Victoria.
This summer 2017 Sandi and her family are re-locating to Mansfield so Sunshadow Slippers will be a little late being delivered this summer. We arrive in Mansfield late January ,set up house and studio,settle children into school, then painting and sewing will begin again.
I apologise for any inconvenience and look forward to creating lovely handmade slippers under the high country sun in Mansfield.
Warmest of wishes to all,
Sandi