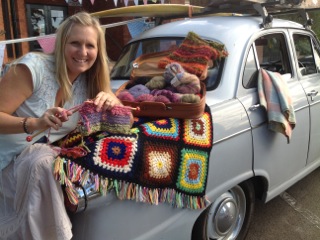 Meet new chief Elf, Sandi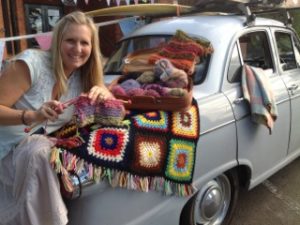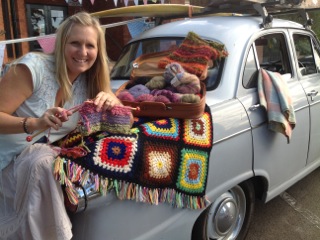 Hi there, my name is Sandi Valerio and I am the new chief slipper elf at Sunshadow Slippers.
Each day I handcraft soft-sole slippers in my lovely studio in Mansfield in the beautiful High Country of Victoria. I am at my happiest when painting, cutting and stitching and I really believe a little bit of magic is sewn into each and every pair of Sunshadow Slippers.
I've always loved slippers and am very excited to share these cosy all-seasons slippers with you. I am inspired by the seasons and by nature and will be bringing new energy and colours to the range in the coming months.
My Brunswick Heads studio is also home to Into The Woods selling handmade organic children's play clothes, craft materials and handcrafted toys made with natural and tactile materials.
When the day is done I head home to the beautiful hills of Mansfield to my husband and four children.