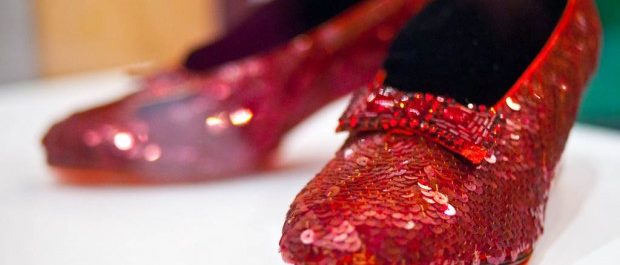 Cinderella, Dorothy and the world's most famous slippers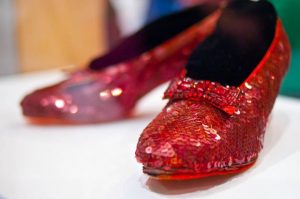 Slippers are magical footwear. You only have to read classic children's storybooks to see that!
Once upon a time Cinderella was bare foot and dressed in rags until her fairy godmother transformed her with a fabulous pair of glass slippers.
In the story The Nutcracker and the King – which the ballet The Nutcracker is based on, young Clara does away with the ferocious Mouse King by throwing a ballet slipper at his head!
Of course some of the most magical slippers of all are the spectacular Ruby Slippers from The Wizard of Oz. They are so magical that everyone wants them!
And who could forget the Elves and the Shoemaker, a delightful children's story in which a team of elves work their magic to help a struggling shoemaker deliver his order of slippers and shoes in time?
Sounds a bit like the magic that happens at the Sunshadow Slippers workshop!