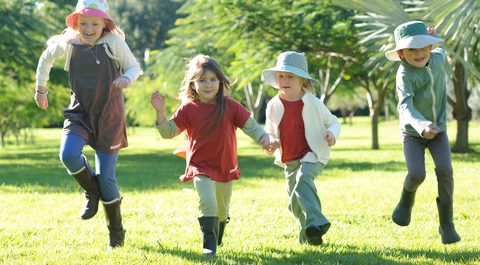 Into the Woods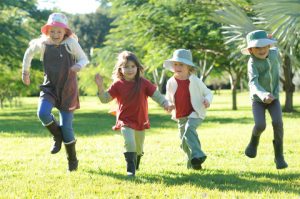 Into the Woods is a gorgeous little studio selling handmade organic children's clothes in Mansfield Victoria.
I found it hard to find good quality, beautifully made play clothes sturdy enough for adventures in the garden and comfortable enough for adventures in imagination. And so Into the Woods was born.
The range has a Steiner/Waldorf focus in mind and along with quality clothing, they also stock handmade toys created with natural, organic and tactile fabrics. You can also shop for Sunshadow Slippers here.
Weekday afternoon there are craft classes to keep little hands busy and evening workshops where bigger hands come together to share a love of craft and conversation.
Into the Woods
9 Apollo St
Mansfield Victoria 3722
www.intothewoods.com.au