Sanshadow News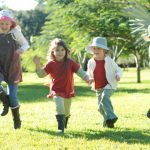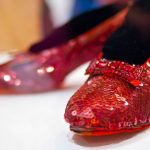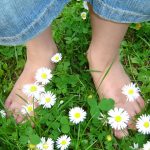 WHAT THEY SAY
Wonderful slippers, my daughter loves them, which in itself is a major accomplishment!

Wow. I bought these slippers for my son's birthday and they are fabulous. I can't wait for him to see them. Well-crafted, soft, snuggly and clearly made with love. I want a pair for myself!

Fantastic! My daughter loves these little slippers and they've hugely reduced the number of slips we were having on the wood floors, thanks.